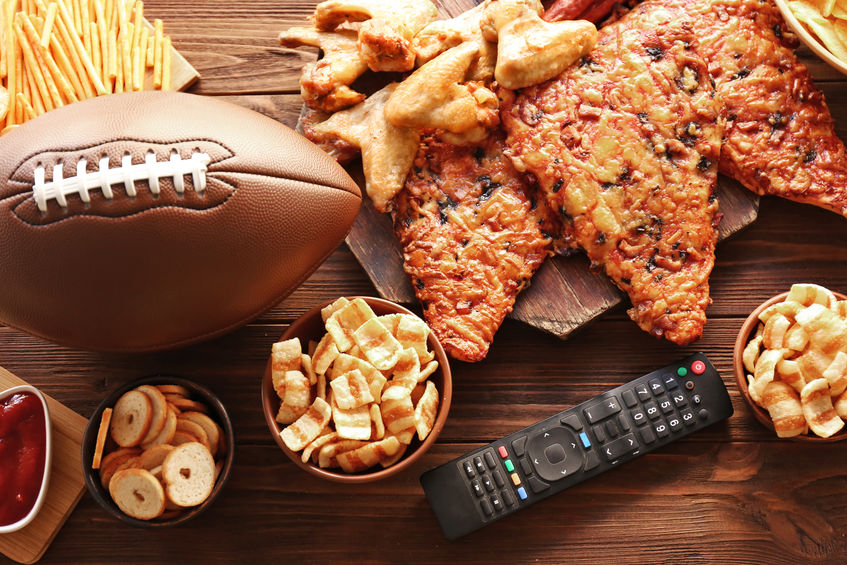 The NFL Playoffs are upon us. As we're rooting for our teams (or crying over their losses), we're also stuffing our faces full of food. Instead of turning to the typical chips and dip, why not spice it up a bit? While seafood doesn't first come to mind, it is still a great dish all year long.
If you're looking to add a bit of the sea to your next football game, check out these easy seafood recipes:
Who doesn't love a delicious burger?  On top of that, who doesn't love delicious crab legs? The combination of the two equals a hilarious, creative treat and a delicious option for your football-loving friends. Try something different and make the patties out of salmon or look for a fish patty instead of traditional hamburger.
There are a ton of ways to create these, but grilled salmon kebabs are always a hit. Depending on where you live, you can still fire up the grill outside before the cold weather really starts to settle in. We have plenty of wild salmon to grill, but you could also throw on shrimp, lobster meat, or scallops.
Here's a quick tutorial on how to prepare some salmon kebabs for the next game.

You heard that right, lobster on pizza.  Although it seems crazy, this pizza is awesome and tasty. After adding your sauce and cheese, spice up your typical slice of pizza by throwing some Maine lobster on top.
Looking for some Maine lobster for the next football game? Then take a look at our selection here at Cape Porpoise Lobster Co.