15% Off All Snowcrab Legs
discount automatically applied at checkout
offer expires 12/1/23
View Options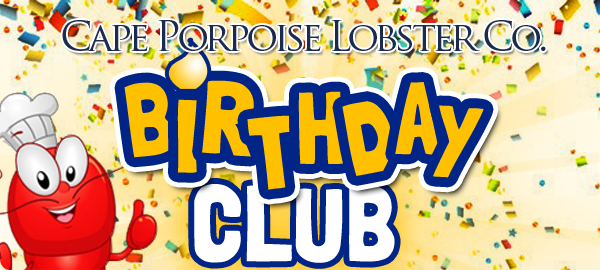 Join the Clawdius birthday club by clicking here to sign up for a coupon that you will recieve in your inbox 3 days before your birthday. Get your seafood fix with our free overnight shipping in time for your actual birthday. Follow our social accounts below and watch our posts to be notified of product giveaways.