While most people think of crustaceans, fish and mollusks as appetizer and dinner fare, here at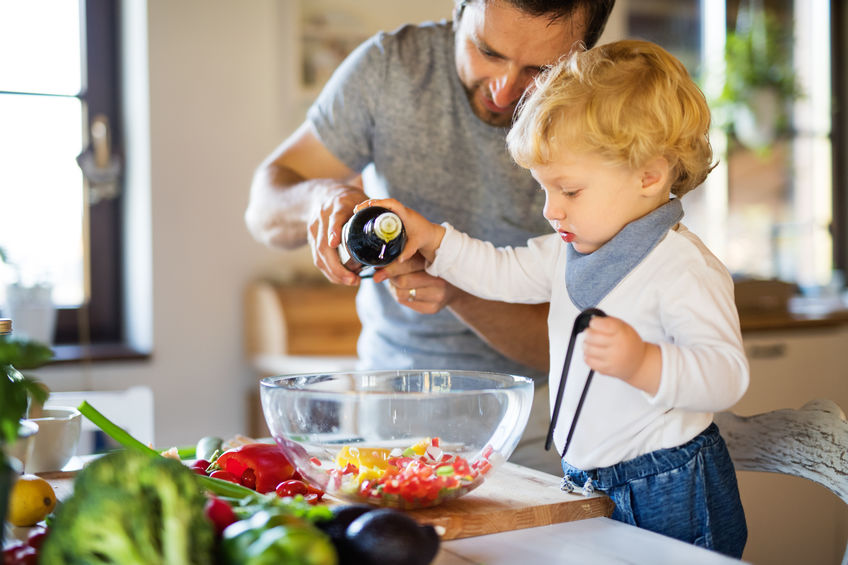 CapePorpoise Lobster Co. we love our fresh Maine seafood so much that we even eat it for breakfast!
This Mother's Day serve your mom an elevated breakfast in bed meal with these delicious lobster recipes:
Lobster Breakfast Tacos with Soft Scrambled Eggs, Goat Cheese and Avocado Cream
Serves 4-6
Avocado Cream
1 large, ripe avocado
1/2 cup Greek yogurt
Juice of 1 lime
1/4 teaspoon ground cumin
1/8 teaspoon cayenne
1/4 teaspoon smoked sea salt
1/4 teaspoon fresh ground pepper
Eggs
8 eggs
1 tablespoon butter, at room temperature
1 tablespoon chives, finely chopped
1/2 lb goat cheese
Salt & pepper
8 8-inch tortillas, corn or flour
1 lime
1 bunch of cilantro
Prepare an ice bath in a large bowl filled with water/ice. Drop lobster in the boiling water, and cook for 10 minutes.
Remove and allow to cool on a baking tray for a few minutes.
Crack your lobsters and remove the meat from the claws and body. Cut the lobster into 1/2 inch pieces, keeping the claws intact. Set aside.
In a food processor, combine avocado, yogurt, lime, salt, and spices. Process for 1 – 2 minutes until smooth. Set aside until you're ready to assemble your tacos.
Lightly grease a large saucepan with oil and crack the eggs into it.
Place the pan on a cold burner, and turn the heat to low.
Whisk eggs gently and continuously. If they start to stick, or the pan gets too hot, remove from the heat for a few seconds to cool and then continue whisking. After about 5 minutes, fold in butter, chives, 1/2 cup of goat cheese, and lobster and season with salt and pepper. Reserve the claws.
Fill tortillas with 1 tablespoon of avocado cream and 2 tablespoons of eggs. Garnish with lime, goats cheese, fresh cilantro, and a lobster claw.
Recipe from Food & Wine
If you are looking for a more simple recipe, here is an easy breakfast hash with lobster:
Dyers Island Lobster Hash
Ingredients:
4 red bliss potatoes
1 large onion (I like sweet onions)
1 splash Olive oil
1/4 cup flat leaf parsley rough chopped
4 one and a half-pound lobsters, cooked meat and their walking legs (use more lobster if you want a richer hash)
1 pinch Salt and pepper
Directions:
Chop the onion and sauté in olive oil until soft.
 Dice potatoes (skin on) into 1/4 inch cubes and sauté until lightly brown in olive oil with the walking legs (this adds lobster flavor). Remove potatoes, season with salt and pepper and drain on a paper towel. Discard the legs.
 Chop lobster into 1/4 inch pieces
Mix onions, potatoes, lobster and parsley in a bowl.
 Adjust seasoning to taste
 Reheat and crisp individual servings of hash in a very hot pan with a little olive oil.
Serve hash topped with poached or over easy egg.
We hope these recipes help you make a memorable and special day for your mom this Mother's Day 2020.
To order the freshest live Maine lobster directly to your home, visit the Cape Porpoise Lobster Co.  With our next day delivery, you can be sure to receive the freshest seafood from our cape directly to your door!